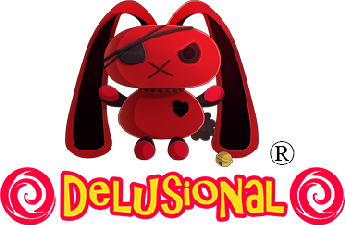 As the adopted daughter of the Police Chief Commissioner…
Your newfound social status introduces you to the glittering socialite world of well known politicians, and famous celebrities.
Whereas your occupation as a detective, exposes you to an underground society, full of crime, and intrigue.
Your eventful, action-packed lifestyle, leaves you susceptible to danger, putting you at risk with no time for romance.

So when you receive a call from your father, asking you to meet him in his office...
...you never expected love to come your way.
But things are not always what they seem, especially when it comes to matters of the heart.
What mysteries surround the men that come into your life?
Can you wade through all the lies and deceit to find the truth?
Or...
Will your love lead you on a destructive path of heartbreak, misery...and death?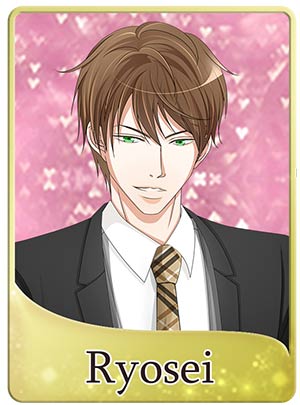 Ryosei Asakawa
"What kind of man do you think I am to let my kitten cry?"
A flirtatious politician and socialite, who's also your childhood friend. You're assigned to protect him, but who will protect your innocent heart from his beguiling charms?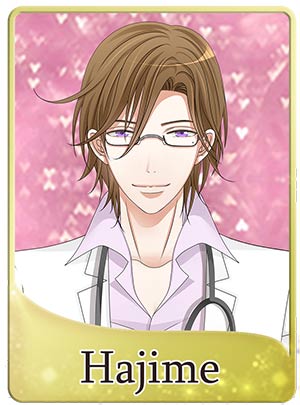 Hajime Fukuyama
"Don't worry, I'll take very good care of you..."
A mature, kind, doctor with a soft and gentle smile. He's always been there for you to heal your wounds, but are you able to heal his wounded soul?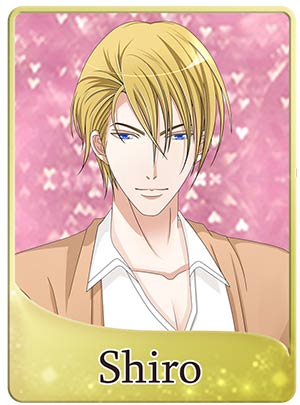 Shiro
"You're cold too... this way we can stay warm together."
A man with no past, present, and undetermined future. How much will his destiny change by meeting you?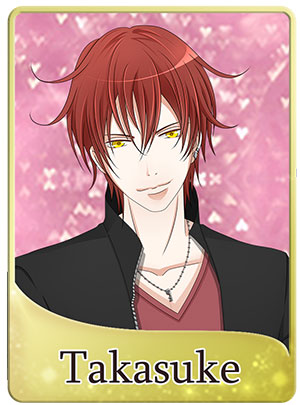 Takasuke Hiraishi
"Stop following guys around like fish poop!"
Your annoying tsundere co-worker who's been picking on you since the day you meet. His hacking skills is second to none, but what really made him join your department?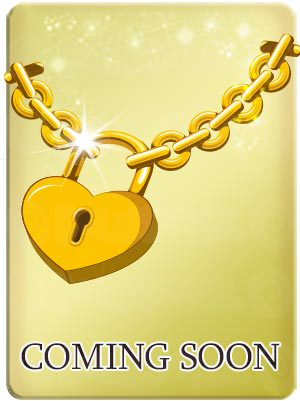 Coming Soon!!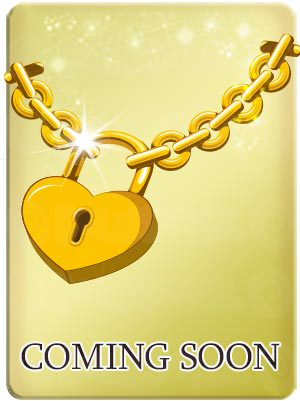 Coming Soon!!